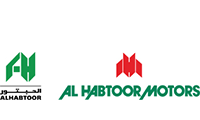 Dear Mahmoud,
I just wanted to drop you a mail to advise you on my appreciation for the work and support Nawras is giving the team. We are very happy with his support and proactive attitude which he is showing. I just wanted to show my recognition of his efforts.
Kind regards,
Ian Grindley
Service Manager
Al Habtoor Motors Prestige Division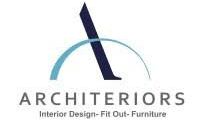 "We would like to thank Auto Millennium for all the effort, assistance and service you have provided to us. You have been very professional and fast. It is always pleasure working with you!
Best Regards,
Zeina Noujaim
Architeriors Interior Design
Architeriors Interior Design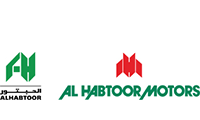 "I want to make sure that we do not forget the super stars behind the screen, it is your creativity of you and your team and all your hard work that has given new life to our product without you and your commitment to our success none of these accomplishments would have been possible to this level, so I would like to say a big THANK YOU for you , Loubnan and your entire AUTO MILLENNIUM team for supporting us through the year and looking forward to it as we go along this year too to have yet another strong performance."
Karim Adnan Maksoud
Managing Director – Al Habtoor Motors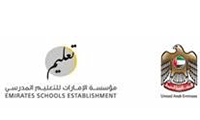 ,تحية طيبة وبعد"
لا يسعني الا ان اتقدم إليكم بجزيل الشكر والعرفان لما لمسته منكم من سعة صدر و اهتمام في إجراء الصيانة اللازمة لسيارتي جراء الأخطاء الواقعة في الدهان الخارجي عند استلامها ،
.الأمر الذي يعكس مدى حرصكم الدائم بمتعامليكم و دعمكم الدؤوب لهم في كافة النواحي لضمان رضاهم
، مما يعكس حرصكم المستمر على تطبيق كافة معايير الرضى للمتعاملين وفق السياسات المعمول بها في شركتكم الموقرة
.ومما كان له أثر طيب على نفسي
"وفقكم الله الى كل خير وجزاكم الله خيراً على كل شيء قدمتموه لي مع الشكر الجزيل مرة أخرى الى حضرتكم و الى فريق العمل كامل
Emad Edin Yousef Eid
Ambassador Of People with Determination in Abu Dhabi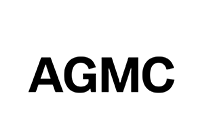 "First of all let me take this chance to thank you and your team for the outstanding support and extraordinaire service you have provided to AGMC with only phone call request
Such a great Job with a short notice shows without doubt the strong capability of your management and teamwork. It is very difficult to surprise someone spend his life in automotive like me, however you have managed to do that with your dedication and commitment."
Mamdouh Khairallah
General Manager - Rolls-Royce Motor Cars, Dubai, Sharjah & Northern Emirates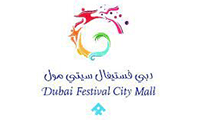 "We've had one of the most professional and seamless experience dealing with Auto Millennium group one of our key projects of large scale tinting of skylight areas of more than 17 Thousand square meter. Their professional approach, experienced team, and high quality of material has led to a successful delivery of the project at a fast pace. In addition to the great after salesperson services offered."
Jad Sunna
Operations Manager - Dubai Festival City Mall